Concert Sponsors
Sonja and Conrad Fischer
Joy and Timothy Light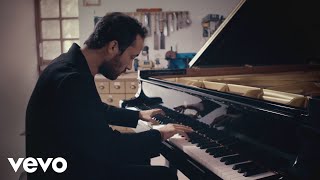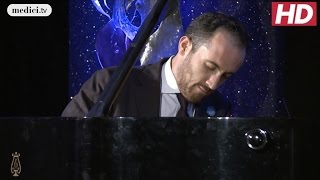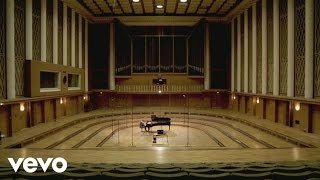 Event Categories:
Friday, May 08, 2020, 2:00 PM
Beethoven the Humanist
Mr. Levit performs an all-Beethoven program, including the "Hammerklavier" Sonata, one of the most astonishing works ever created for the piano and an embodiment of the spiritual ideals of 18th century Enlightenment.
Festival tickets are available NOW for Gilmore Contributor Circle members of $100 or more! Click HERE to learn more or make a gift.
Genre
Celebration of Beethoven
Parking
Street and Surface Lot Parking
Duration
2 Hours
L.v. BEETHOVEN
Sonata in G Major, Op. 14, No. 2
Sonata in B-flat Major, Op. 22, No. 11
Sonata in B-flat Major, Op. 22
Sonata in B-flat Major, Op. 106 ("Hammerklavier")
Other Events You Might Like
04/15/2020 8PM Chenery Auditorium
An Iconic Collaboration Legendary soprano Renée Fleming and piano virtuoso Evgeny Kissin collaborate for a sensational, once-in-a-lifetime recital performance. The…
04/19/2020 6PM DeVos Performance Hall
Marcelo Lehninger, conductor Ingrid Fliter, 2006 Gilmore Artist, piano Ingrid Fliter returns to Michigan to collaborate with Mr. Lehninger and…