Igor Levit, 2018 Gilmore Artist
Wednesday - May 09, 2018
4:00 AM
Event Sponsors
Sonja and Conrad Fischer
Joy and Timothy Light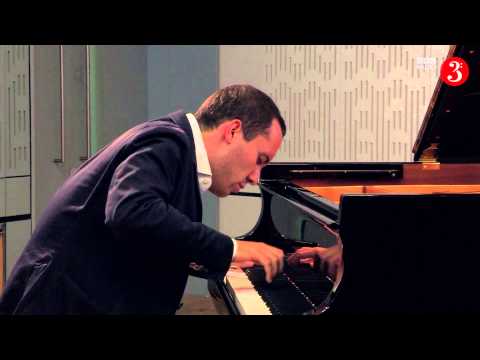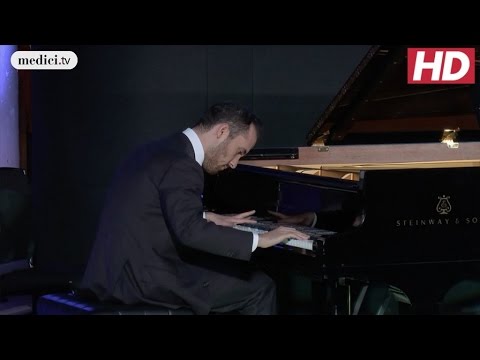 Event Category:
calendar_today Wednesday, May 09, 2018, 4:00 AM
Igor Levit, the 2018 Gilmore Artist Recipient, makes his debut Festival recital! Levit will perform Beethoven's last three Sonatas (No. 30, 31 & 32) in Stetson Chapel's intimate and historic setting.
A pre-concert talk by Zaide Pixley, Kalamazoo College (retired), will be held in the Olmstead Room at 1:00 PM (free for ticketholders).
BEETHOVEN
Sonata for Piano No. 30
​​​
Sonata for Piano No. 31
​​​
Sonata for Piano No. 32
​​​
All performances, programs, and performance dates and times are subject to change.