Community Event | Hispanic Heritage Fiesta
Saturday - September 17, 2022
12:00 PM
Presented in Partnership with The Gilmore
Battle Creek Latin American Heritage Initiative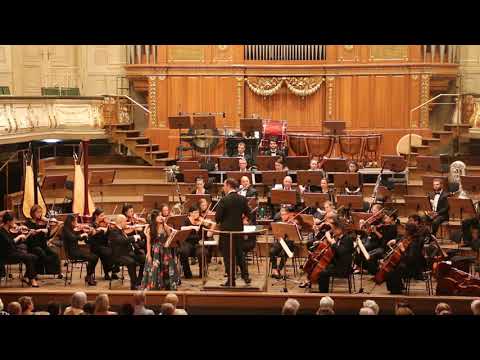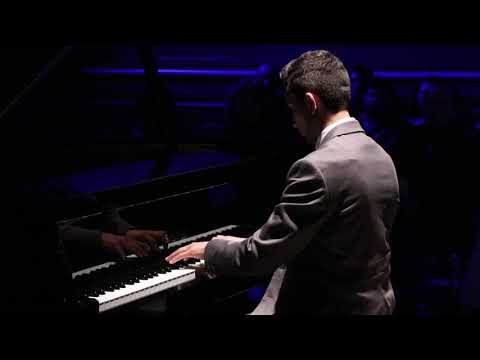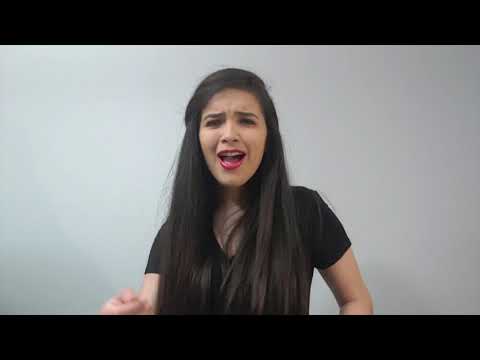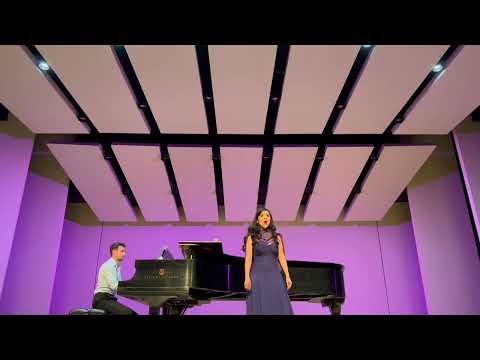 Event Category:
calendar_today Saturday, September 17, 2022, 12:00 PM
Pablo Valadares, piano
Daniela Franchesca, lyric soprano
The Gilmore will be presenting Daniela Pena and Pablo Valladares Abad, performing a 45-minute concert of classic Latin American music as part of the Latin American Heritage Month Kick-off Fiesta.
The Latin American Heritage Month Kick-off Fiesta will include traditional Latin American dancing and music, traditional foods from Mexico, Colombia, Brazil, and Peru, face painting and art activities, community information, a drawing for a free computer, and more. Everyone is welcome at this free, outdoor event.
This is the Gilmore's third year presenting in partnership with Battle Creek Latin American Heritage Initiative as part of their month-long cultural celebration in Battle Creek. More information can be found on Facebook at the Battle Creek Latin American Heritage Initiative.
Ms. Pena, originally from the Dominican Republic, sings as a lyric soprano. She graduated with a degree in Voice Performance from Western Michigan University, where she performed leading roles in opera performances and participated in international musical programs in America and Europe. She is also trained in contemporary music styles at Berklee College of Music in Boston and is currently pursuing a master's degree from WMU in the field of non-profit leadership.
Mr. Valladares Abad hails from Ecuador. He earned his master's degree in piano performance at Western Michigan University and is currently pursuing his Performance Diploma at Roosevelt University in Chicago. Part of Mr. Valladares' career project is to expose audiences to Latin American music and composers, in order to present and support his culture and identity. For the past several years, Mr. Valladares Abad has taught piano for The Gilmore's Piano Labs, working with students in both Battle Creek and Kalamazoo.
Genre
Piano & Voice
Duration
45 Minutes
Featuring music representative of Central and South America and the Caribbean, including Cuba, Mexico, Dominican Republic, Ecuador, and Venezuela.
Notable composers include Juan Luis Guerra, Milton Tadeo, Rolando Valladares, and more.
The program was designed by Ms. Pena and Mr. Valladares to expose audiences to Latin culture and its music. The duo will also present renowned classical works by Puccini.