Virtual Rising Stars | Evren Ozel
Sunday - March 14, 2021
4:00 PM
SERIES SPONSOR
The Wattles Family in memory of Helen Fischer Wattles
PERFORMANCE SPONSOR
Friend of The Gilmore
Sunday, March 14, 2021 | 4:00 PM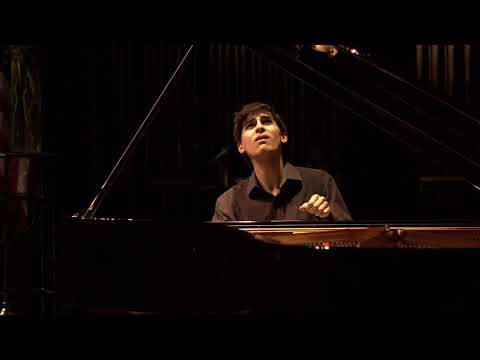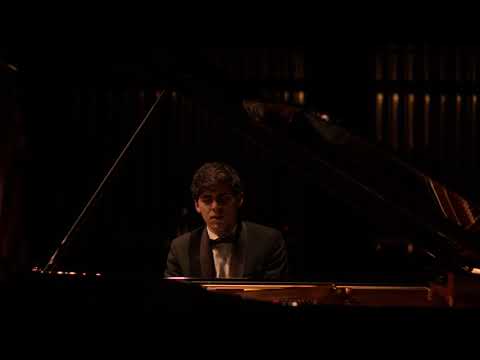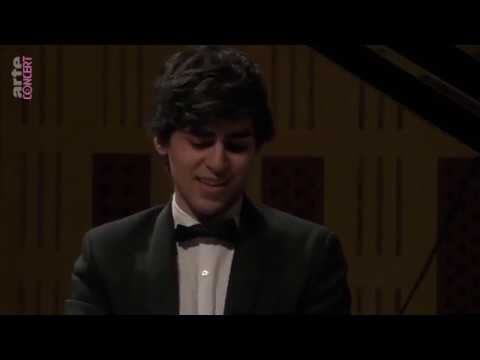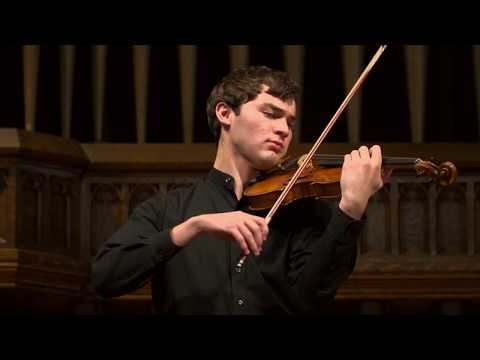 Event Categories:
calendar_today Sunday, March 14, 2021, 4:00 PM
location_on
Streaming from Wellspring Theater
Program Notes
Program
Evren Ozel presents a moving program highlighted by Bach's Partita in G Major, BWV 829. One of six such suites Bach published as "Clavier-Übung," or pieces for keyboard practice, the work is an epic journey through a universe of emotions. Mr. Ozel also performs two works by Frédéric Chopin, demonstrating his noted skill with the Romantic composer's works.
Mr. Ozel was awarded second prize, as well as special prizes for best mazurkas and best polonaise, at the 2020 National Chopin Competition of the United States. He has performed with orchestras such as The Cleveland Orchestra, Jacksonville Symphony, Minnesota Orchestra, and the Boston Pops. An avid chamber musician, Mr. Ozel has appeared with the Jupiter Symphony Chamber Players and participated in the Marlboro Music Festival and ChamberFest Cleveland.
Genre
Solo Piano Recital
Duration
1 Hour
Available
30 Days
J. S. BACH
Partita No. 5 in G Major, BWV 829
L. v. BEETHOVEN
Sonata in E Major, Op. 109
F. CHOPIN
Polonaise-fantaisie, Op. 61
Sonata No. 2 in B-flat Minor, Op. 35