Emmet Cohen Trio
Monday - May 04, 2020
9:00 PM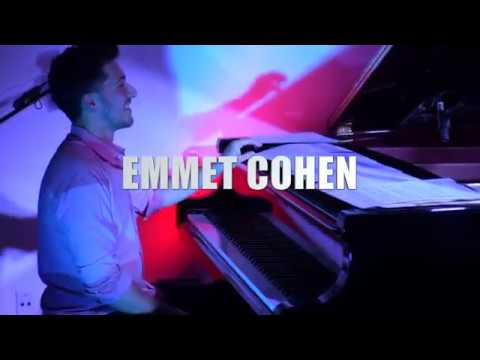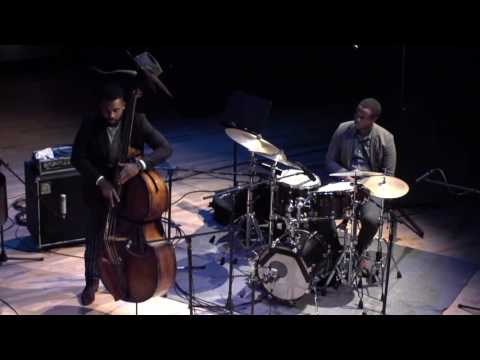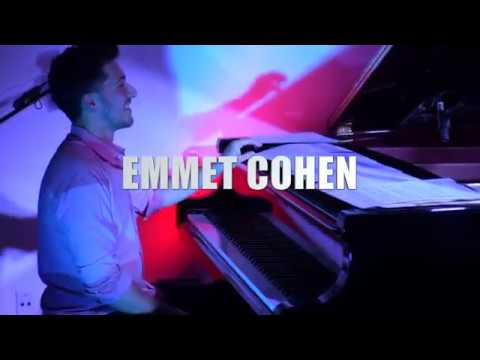 Event Categories:
calendar_today Monday, May 04, 2020, 9:00 PM
Emmet Cohen, piano
Russell Hall, bass
Kyle Poole, drums
Leading his trio with a command that belies his relative youth, Emmet Cohen is one of the hottest jazz pianists and composers to come on the scene in the past five years. Listen for traditional jazz sounds with a thoroughly modern flavor.
Festival tickets are available NOW for Gilmore Contributor Circle members of $100 or more! Click HERE to learn more or make a gift.
Genre
Jazz at Bell's
Parking
Street, Surface Lot Parking
Duration
1.5 Hours
Program to be announced from the stage.