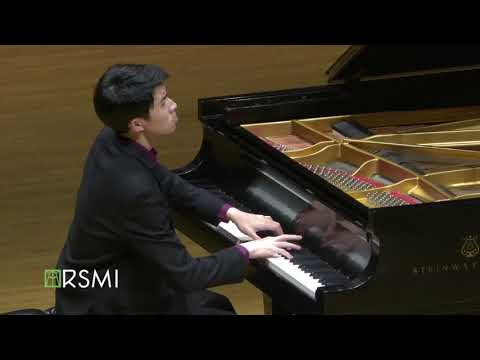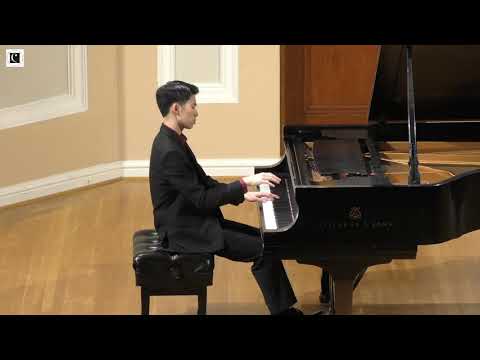 Event Categories:
calendar_today Sunday, May 01, 2022, 2:00 PM
MATTHEW AUBIN, conductor
ELLIOT WUU, 2018 Gilmore Young Artist, piano
The Jackson Symphony Orchestra season finale features an inaugural collaboration with the Festival and will showcase Elliot Wuu, 2018 Gilmore Young Artist, playing Chopin's First Piano Concerto. The program opens with a newly commissioned work by Jackson native Marcus Norris that will celebrate and commemorate the post-pandemic future. Florence Price's First Symphony, composed nearly 90 years ago for the Chicago Symphony Orchestra, will close the program.
Genre
Orchestral
Parking
Surface Lot Parking
Duration
2 Hours
MARCUS NORRIS
There Can Be No More Kings
FRÉDÉRIC CHOPIN
Piano Concerto No. 1 in E Minor, Op. 11
FLORENCE PRICE
Symphony No. 1 in E Minor