Community Events | El Concilio Community Sing
Thursday - January 23, 2020
5:30 PM
Thursday, January 23, 2020 | 5:30 PM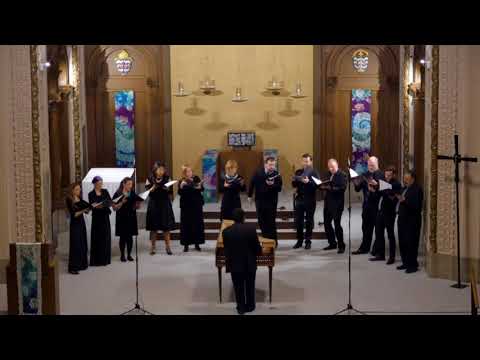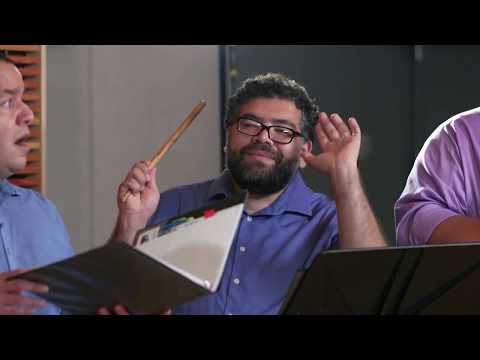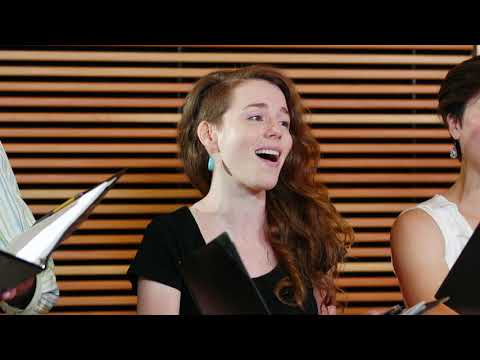 Event Category:
calendar_today Thursday, January 23, 2020, 5:30 PM
Bring the whole family for a joyful community celebration of music and culture at El Concilio! Visiting artist Dr. Ahmed Anzaldúa will use his skills as the leader of the Border CrosSings Choir to teach traditional and popular songs from Latin America and lead a festive group sing-a-long in Spanish and English. Everyone in attendance is encouraged to sing – all voices are welcome!
The evening will include a special appearance by El Concilio's Danza Folklórico, 30 young dancers who share their love of the traditional dances of their heritage in community performances. Members of Justice Choir Kalamazoo will be in attendance as special guests of El Concilio to add their voices to the audience. Directed by invited conductors in our community, including Kalamazoo Bach Festival Director Chris Ludwa, the Justice Choir Kalamazoo meets periodically to sing songs promoting justice and equality.
El Concilio will provide free tamales – available while supplies last. This event is free, but reservations are encouraged as space is limited. Children of all ages are very welcome.
Jueves 23 de Enero, 2020 5:30 PM
¡Traiga a toda la familia para una alegre celebración comunitaria de música y cultura en El Concilio! El artista visitante Dr. Ahmed Anzaldúa usará sus habilidades como líder del Coro Border CrosSings para enseñar canciones tradicionales y populares de América Latina y liderar un grupo festivo cantando en español e inglés. Se anima a todos los asistentes a cantar, ¡todas las voces son bienvenidas!
La velada incluirá una aparición especial de Danza Folklórico de El Concilio, 30 jóvenes bailarines que comparten su amor por los bailes tradicionales de su herencia en actuaciones en la comunidad. Los miembros del Coro de Justicia Kalamazoo asistirán como invitados especiales de El Concilio para agregar sus voces a la audiencia. Dirigido por directores invitados en nuestra comunidad, incluido el Director del Kalamazoo Bach Festival Chris Ludwa, el Coro de Justicia Kalamazoo se reúne periódicamente para cantar canciones que promueven la justicia y la igualdad.
El Concilio proporcionará tamales gratis, disponibles hasta agotar existencias. Este evento es gratuito, pero se recomienda reservar ya que el espacio es limitado. Niños de todas las edades son bienvenidos. Para reservar tus boletos gratis en español, llame a El Concilio: 269-385-6279.
Genre
Community Events
Parking
Free
Duration
1.5 Hours