Virtual Community Event | Edward Callahan in Concert
Friday - February 19, 2021
7:00 PM
Friday, February 19, 2021 | 7:00 PM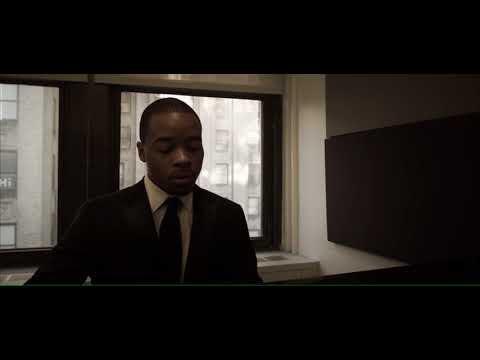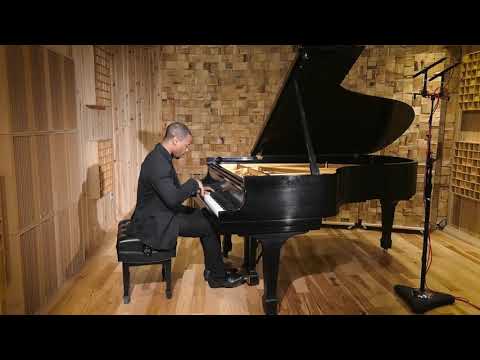 Event Categories:
calendar_today Friday, February 19, 2021, 7:00 PM
Program Notes
Program
Kalamazoo Native and Kalamazoo Public School/Kalamazoo Promise graduate Edward Callahan will be streaming live from Wellspring Theater on Friday, February 19 at 7 PM ET. This recital kicks off The Gilmore's annual KeysFest—a day of master classes for students grades 1–12 featuring clinicians from regional universities, workshops, and more.
Edward Callahan, born in Kalamazoo, Michigan, began piano lessons at age five with Billie Netterwald who encouraged his interest in classical music. Edward participated in competitions locally through the Music Teachers National Association and Michigan Music Teachers Association, and nationally at the NAACP Act-So competition. He attended Western Michigan University on a full scholarship, serving as a section leader in the Bronco Marching Band and music director of the WMU Gospel Choir. Edward moved to New York where he graduated Magna Cum Laude from Nyack College with a degree in piano performance. He has performed on "The Wiz" with George Faison directing; toured in Italy with a Touring Gospel Choir; and also works as a music director and pianist at Creston Avenue And Abyssinian Baptist Church. Callahan made his Lincoln Center Debut in 2018. His album "The Minor Keys" with works by Chopin and Schubert was released in late 2019, it reached #1 on the Classical Itunes Charts and #9 on the Traditional Classical Album Charts. He currently resides in Harlem, New York, and is working on his sophomore album.
Genre
Solo Piano Recital
Duration
1 Hour
Available
30 days
J.S. BACH
Prelude and Fugue in D Minor, BWV 875
F. CHOPIN
Étude in C-sharp Minor Op. 10, No. 4
Fantaisie in F Minor, Op. 4
M. RAVEL
Gaspard de la nuit (Gaspard of the Night)
A. SCRIABIN
Étude in D sharp Minor, Op. 8, No. 12
R. SMALLWOOD, Arr. EDWARD CALLAHAN