Virtual Rising Stars | Dominic Cheli
Sunday - November 29, 2020
4:00 PM
SERIES SPONSOR
The Wattles Family in memory of Helen Fischer Wattles
PERFORMANCE SPONSORS
Julie & Keith Peterson and Jan & Ed Sackley
Sunday, November 29, 2020 | 4:00 PM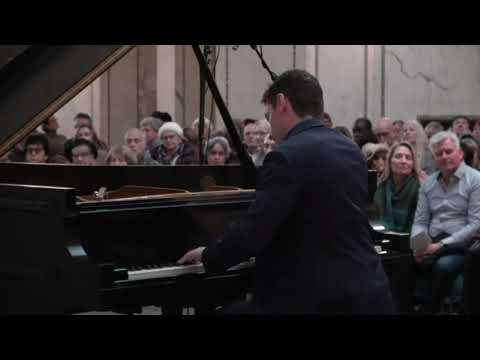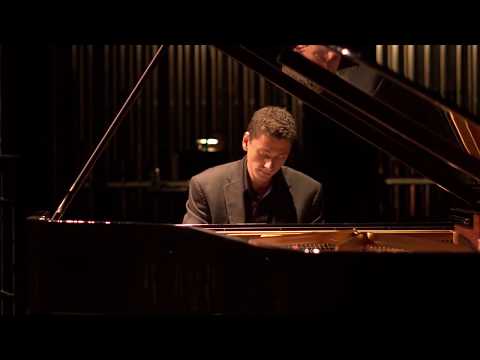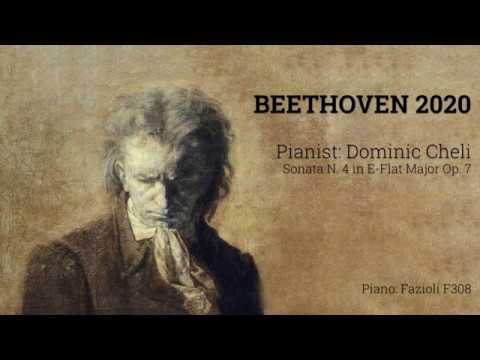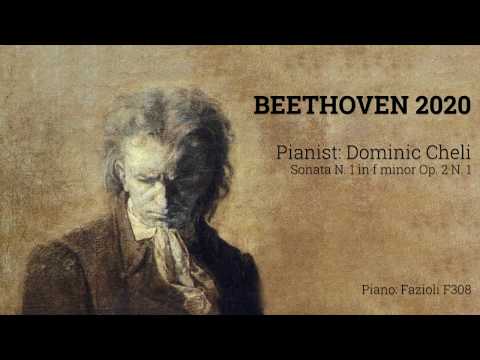 Event Categories:
calendar_today Sunday, November 29, 2020, 4:00 PM
location_on
Streaming from Wellspring Theater
Program Notes
Program
Dominic Cheli has curated a program entitled Hidden Stories, featuring works by Clara Schumann, H. Leslie Adams, and more, saying "these are works and people whose music and stories have been forgotten". These pieces are cleverly combined with composers such as Beethoven, Brahms, and Liszt, and speak to how composers influence and inspire one another.
Mr. Cheli made his Carnegie Hall recital debut during the 2019-20 season and recently recorded his second CD, featuring works by Liszt and Schubert, on the Naxos label. He has performed with orchestras across the US and abroad and debuted at several major festivals. Mr. Cheli is committed to engaging with his surrounding community and regularly performs at high schools and retirement homes and gives both masterclasses and lectures for his younger audiences.
Genre
Solo Piano Recital
Duration
1 Hour
Available
30 Days
E. SCHULHOFF
Suite No.3, WV 80, for the Left Hand
H. LESLIE ADAMS
Etude No. 2 in A-flat Minor from Piano Etudes, Book 2
L. V. BEETHOVEN/DOMINIC CHELI
"An die Hoffnung", Op. 32
F. LISZT
Soirées de Vienne – Valses-caprices d'après Fr. Schubert, S427 (Sophie Menter version)
C. SCHUMANN
Romanze in A Minor, Op. 21
F. COUPERIN
Le Tic-Toc-Choc ou Les Maillotins (Ordre XVIII, 6)
J. BRAHMS
Rhapsody in E-flat Major, Op. 119, No. 4