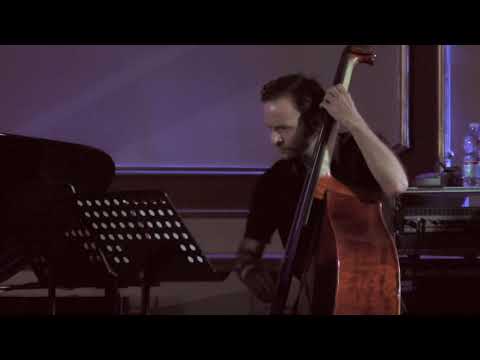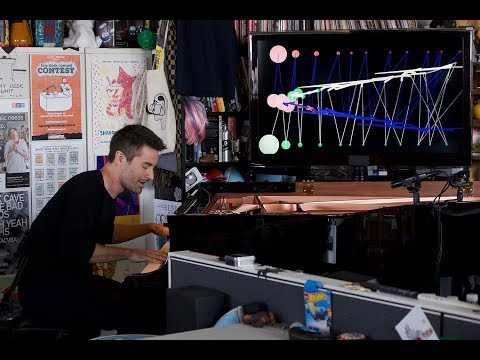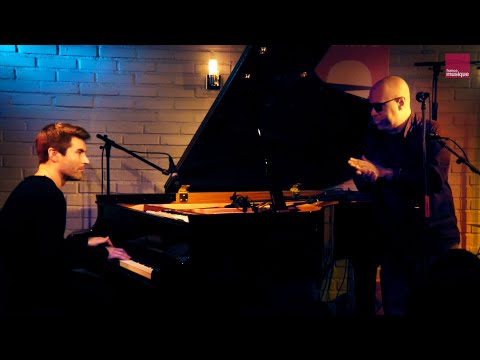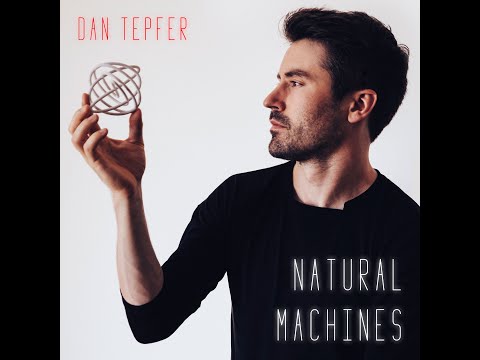 Event Categories:
calendar_today Friday, May 13, 2022, 12:00 PM
Dan Tepfer, piano
Shawn Conley, bass
Jochen Rueckert, drums
One of his generation's extraordinary talents, Dan Tepfer has earned an international reputation as a pianist-composer of wide-ranging individuality and drive. The New York City-based Tepfer has performed around the world with leading lights of jazz and classical music, from Lee Konitz to Renée Fleming; he has also crafted a discography striking for its breadth and depth, from his boundary-crossing Goldberg Variations / Variations (2011) to his ground-breaking Natural Machines (2019), an exploration of the space between algorithms and improvisation. According to the New York Times, he "combines superb technique with a complex set of impulses: he's a deeply rational improviser drawn to the unknown."
Charting yet more new ground, the Dan Tepfer Trio presents his stunning re-interpretation of Stravinsky's Pulcinella Suite, a USA premiere. "The idea with this project is to have a refraction of a refraction," says Tepfer. "Stravinsky, in Pulcinella, is re-interpreting the music and character of the music of Pergolesi and other 18th-century Italian composers. In Pulcinella Revisited, I'm re-interpreting Stravinsky's re-interpretation." The Trio, featuring bassist Shawn Conley, himself a longtime member of Yo-Yo Ma's Silk Road Ensemble and equally adept in jazz and classical, alongside drummer Jochen Rueckert, will also perform new compositions of Tepfer's created under lockdown.
Genre
Jazz
Parking
Ramp, Street Parking
Duration
1 Hour, 15 Minutes
Program will be announced from the stage.