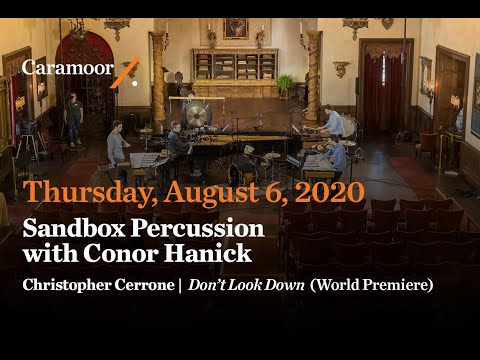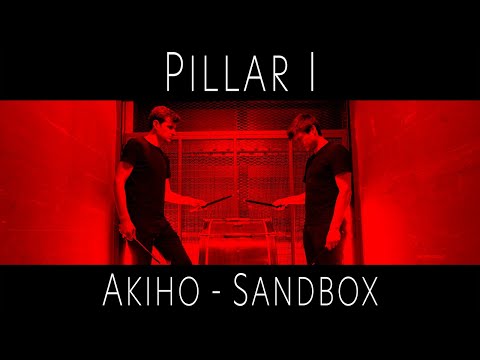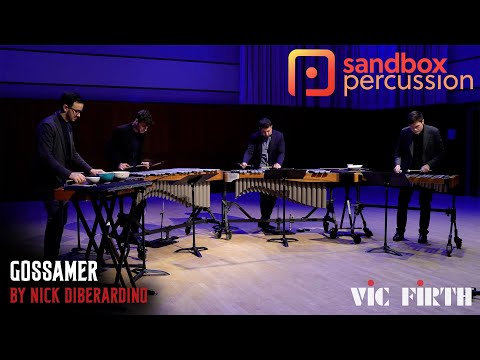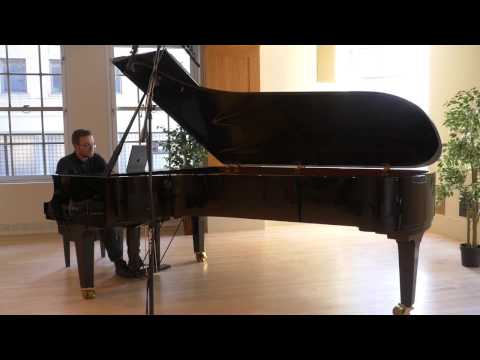 Event Categories:
calendar_today Wednesday, May 11, 2022, 7:30 PM
Free Concert Preview | 6:30 PM
Speaker: Christopher Cerrone, Composer, Mannes School of Music
A fierce advocate for the music of today, pianist Conor Hanick has premiered over 200 works, including pieces by icons like Steve Reich and Kaija Saariaho and respected composers of his own generation like Caroline Shaw and Marcos Balter.
In this dynamic collaborative performance with Sandbox Percussion, Mr. Hanick leans into the piano as a percussion instrument, performing works by Olivier Messiaen, György Ligeti, and Christopher Cerrone. Also on the program, the world premiere of a new work by Tyshawn Sorey that was commissioned by The Gilmore with support from Bell's Brewery for Mr. Hanick and Sandbox Percussion. Don't miss this opportunity to experience the birth of a new work by one of today's most admired composers.
Genre
Chamber Music
Parking
Ramp, Surface Lot Parking
Duration
1.5 Hours
GYӦRGY LIGETI
Fanfare (from Etudes, Book 1, No. 4)
Arc-en-ciel (from Etudes, Book 1, No. 5)
L'escalier du diable (The Devil's Staircase) (from Etudes, Book 2, No. 13)
CHRISTOPHER CERRONE
Natural History of Vacant Lots [w/ fixed electronics]
OLIVIER MESSIAEN
Catalogue d'osieaux (Catalog of the Birds)
Book 7, No. 12: Le traquet rieur
TYSHAWN SOREY (B. 1980)
WORLD PREMIERE: GILMORE COMMISSION for Conor Hanick/Sandbox Percussion