Virtual Rising Stars | Chaeyoung Park
Sunday - October 18, 2020
4:00 PM
Sunday, October 18, 2020 | 4:00 PM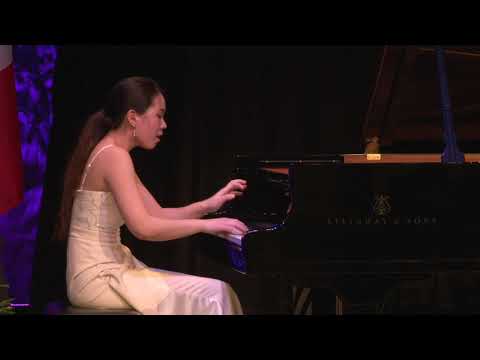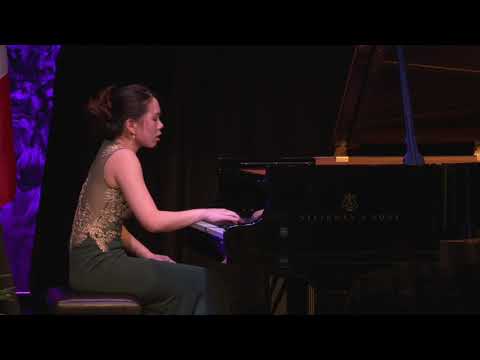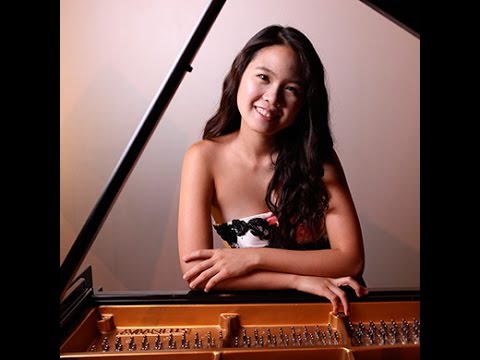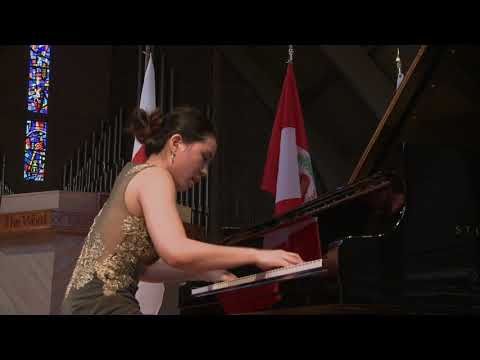 Event Categories:
calendar_today Sunday, October 18, 2020, 4:00 PM
location_on
Streaming from Wellspring Theater
Program Notes
Program Notes
Powerful young pianist Chaeyoung Park brings her enormous sound to a program that includes Brahms's Sonata No. 3 in F Minor, Op. 5. The monumental work has been performed only once before on the Rising Stars Series and is the last sonata the composer wrote.
Ms. Park is the winner of the 2019 Hilton Head International Piano Competition. She has performed in halls such as Orchestra Hall at Chicago Symphony Center, Merkin Hall and Helzberg Hall at Kaufman Music Center in New York, Gartner Auditorium at the Cleveland Museum of Art, Weill Recital Hall at Carnegie Hall, and more. She also recently participated in Ravinia Steans Music Institute, Kneisel Hall, and Juilliard ChamberFest. Ms. Park studies at The Juilliard School with Robert McDonald.
Genre
Solo Piano Recital
Duration
1 Hour
Available
30 Days
G. LIGETI
Musica Ricercata, Nos. 4, 8, 9, 10
J. BRAHMS
Sonata No. 3 in F Minor, Op. 5