Beaton, MacGillivray, and MacNeil: A Cape Breton Trio
event_note Saturday - May 04, 2024 | 7:00 PM
Andrea Beaton, piano, fiddle
Troy MacGillivray, piano, fiddle
Tracey Dares MacNeil, piano, fiddle
Andrea Beaton, Troy MacGillivray, and Tracey MacNeil hail from the isolated beauty of Cape Breton Island, Nova Scotia, Canada. Their joyful style of dance music is defined by its improvised folk piano tradition. Expect instrument-switching, solo dancing, and inspiring harmonies, as they explore the traditional music of Ireland, Scotland, and Cape Breton, along with original compositions. Their performances offer a shared sense of fun and years of making music together. Enjoy the band in their natural habitat in Bell's Back Room, with plenty of room for dancing!
About This Event
Genre
Community Event
Parking
Surface Lot, Street Parking
Duration
1 Hour, 45 Minutes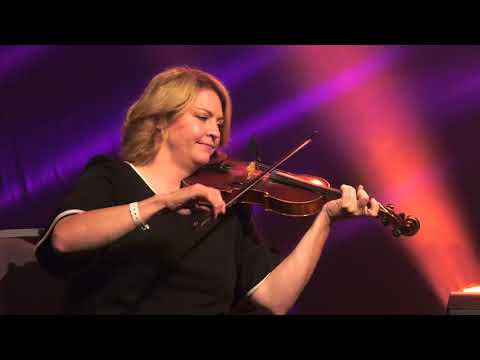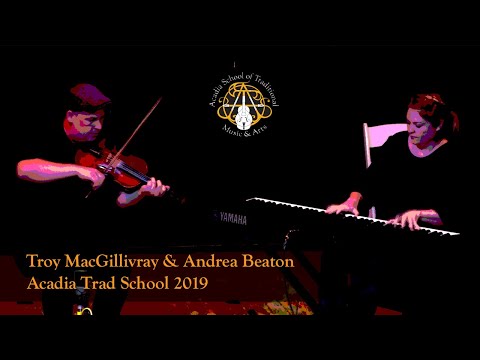 Program
Program announced from the stage.
Other Events You Might Like
03/28/2024 7:00PM DeVoss Performance Hall, Grand Rapids
Marcelo Lehninger, conductor Jean-Yves Thibaudet, piano In this special collaboration with the Grand Rapids Symphony, we welcome Jean-Yves Thibaudet back…
04/20/2024 7:00PM Gull Lake Center for the Fine Arts
Born in 2005, Harmony Zhu began piano study at The Juilliard School at age eight, with teachers including Emanuel Ax…