Community Event | Border CrosSing in Concert
Friday - January 24, 2020
7:00 PM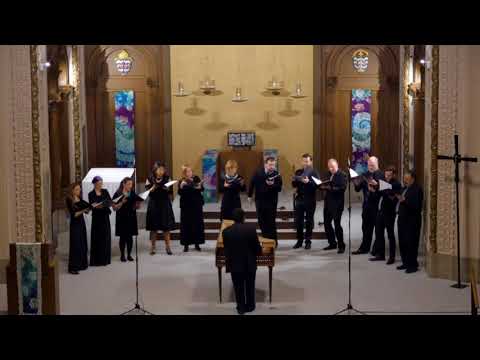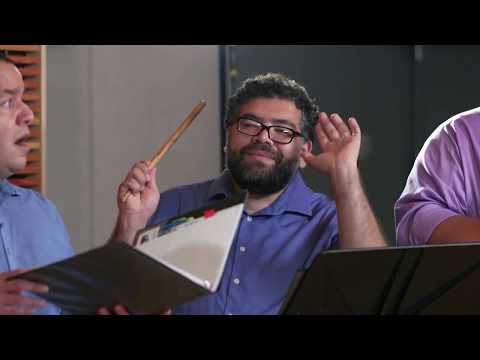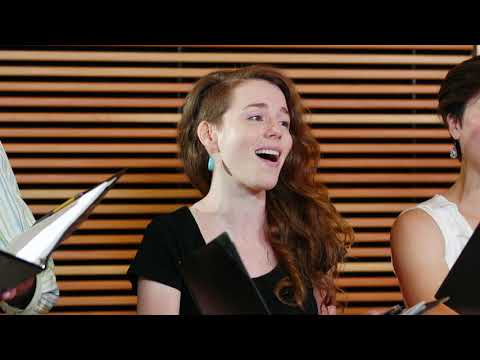 Event Category:
calendar_today Friday, January 24, 2020, 7:00 PM
A community celebration of Latin American song
Twin Cities-based choral group Border CrosSing presents a program that explores 500 years of exceptional Latin American music, including classical masterworks, contemporary works, and folk songs, all with lyrics in Spanish and indigenous languages. Group leader Dr. Ahmed Anzaldúa, a recognized authority in Latin American and Spanish music, will introduce each piece in both Spanish and English to provide history and context. Join us for an uplifting and enlightening journey into a treasure trove of music for voice, keyboards, and traditional instruments. Children of all ages are very welcome.
This event is free, but reservations are encouraged as space is limited.
Viernes 24 de Enero, 2020 7:00 PM
El grupo coral Border CrosSing de Twin Cities presenta un programa que explora 500 años de música latinoamericana para voz, teclados e instrumentos tradicionales. El líder del grupo, el Dr. Ahmed Anzaldúa, experto en música española y latinoamericana, presentará cada canción en inglés y español para proporcionar contexto e historia. Únase a nosotros para un viaje inspirador y esclarecedor en un tesoro de historia musical.
Este evento es gratuito, pero se recomienda reservar ya que el espacio es limitado. Para reservar su boleto gratis comuníquese con la taquilla de Gilmore
296-359-7311, de lunes a viernes, de 10 a.m. a 3 p.m., 359 S. Kalamazoo Mall, Kalamazoo. Los niños de todas las edades son bienvenidos.
Presented in partnership with El Concilio, Kalamazoo Bach Festival, and First Presbyterian Church of Kalamazoo
Presentado por The Gilmore en asociación con El Concilio, Kalamazoo Bach Festival, y Primera Iglesia Presbiteriana de Kalamazoo
Genre
Community Events
Parking
Ramp and Street Parking
Duration
1.5 Hours