Virtual Rising Stars | Avery Gagliano
Sunday - May 16, 2021
4:00 PM
SERIES SPONSOR
The Wattles Family in memory of Helen Fischer Wattles
PERFORMANCE SPONSORS
Elizabeth Burns and Roger Zinser
Janet and Arthur Riley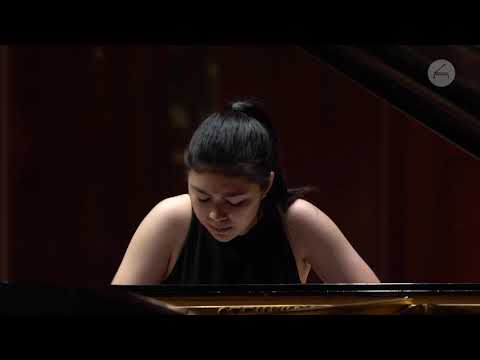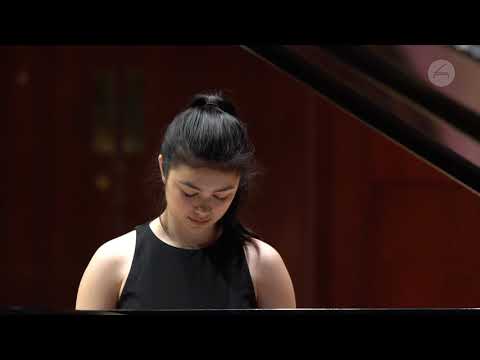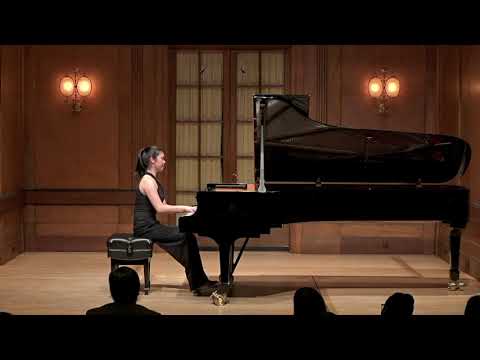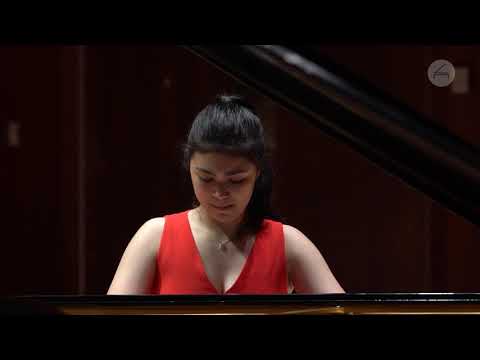 Event Categories:
calendar_today Sunday, May 16, 2021, 4:00 PM
location_on
Streaming from Wellspring Theater
Program Notes
Program
Avery Gagliano displays her affinity for Chopin in a program that includes the composer's Mazurkas, Op. 56. Chopin wrote more than 50 mazurkas – or dance miniatures – during his lifetime; this was written somewhat later in his life and is hallmarked by a lively middle section bracketed by a wistful opening and a pensive close.
Ms. Gagliano, winner of first prize and best concerto prize at the 2020 National Chopin Competition of the United States, is a young artist who captures audiences with her sensitivity, emotional depth, and musical expression. She has collaborated with several symphonies in the US and is an avid chamber musician. During the 2020-21 season, she will make her recital debut at Carnegie Hall's Weill Recital Hall. Ms. Gagliano currently resides in Philadelphia and studies at the Curtis Institute of Music with Gary Graffman and Robert McDonald.
Genre
Solo Piano Recital
Duration
1 Hour
Available
30 Days
J. S. BACH
English Suite No. 2, in A Minor, BWV 807
L. v. BEETHOVEN
Sonata in E-flat Major, Quasi una fantasia, Op. 27, No. 1
R.N. DETT
Magnolias, from the Magnolia Suite (composed 1912)
F. CHOPIN
Mazurkas, Op. 56
Waltz in F Major, Op. 34, No. 3
Scherzo No. 2 in B-flat Minor, Op. 31