SERIES SPONSOR
The Wattles Family in memory of Helen Fischer Wattles
PERFORMANCE SPONSORS
Three Rivers Friends of The Gilmore
THIS PROJECT IS SUPPORTED IN PART BY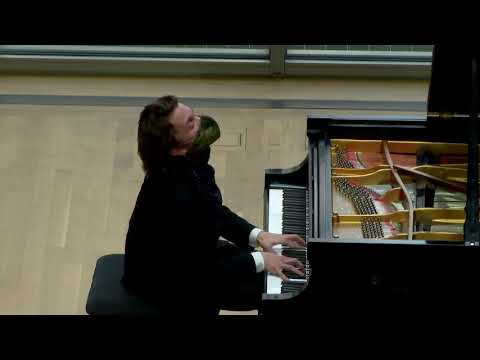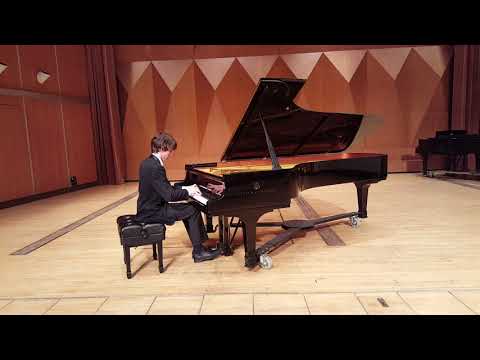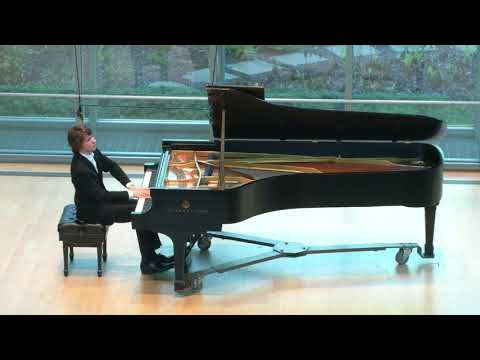 Event Category:
calendar_today Sunday, December 12, 2021, 4:00 PM
Program Notes
Program
Arseniy Gusev, a young pianist and composer, was born in St. Petersburg where he began studying music at age five. He graduated with honors from the Specialized Music School of the St. Petersburg Rimsky-Korsakov State Conservatory studying both piano and composition. Mr. Gusev continued his studies at the St. Petersburg Conservatory with Professor A.M. Sandler as a pianist and with S.V. Nesterova as a composer. In 2018 Mr. Gusev moved to the Cleveland Institute of Music (class of Sergei Babayan (piano) and Keith Fitch (composition)).
He actively performs in Russia and abroad, has given solo concerts in Austria, Belgium, Germany, and Italy. His compositions are performed in Mariinsky Theatre, Carnegie Hall, Konzerthaus Dortmund, St. Petersburg Philharmonia and other major venues.
Genre
Solo Piano Recital
Parking
Ramp, Street Parking
Duration
90 Minutes
Livestream Available
30 Days
J.S. BACH
Toccata in F-sharp Minor BWV 910
O. MESSIAEN
Selections from Vingt regards sur l'enfant Jésus ("Twenty visions of the infant Jesus")