Rising Stars Series | Aliya Alsafa & Jeffrey Chin
Sunday - October 06, 2019
12:00 PM
Series Sponsor
The Wattles Family in memory of Helen Fischer Wattles
Performance Sponsors
Leigh and Michael Batterson
Elizabeth Burns and Roger Zinser
Sunday, October 06, 2019 | 12:00 PM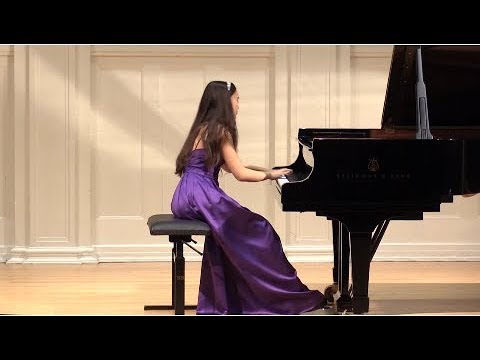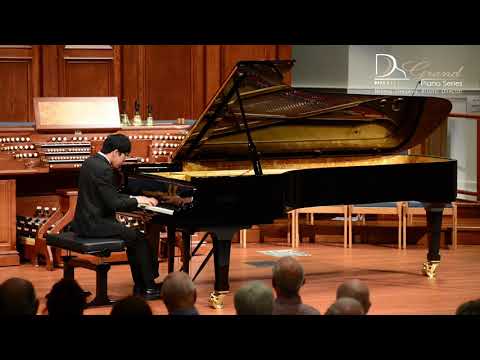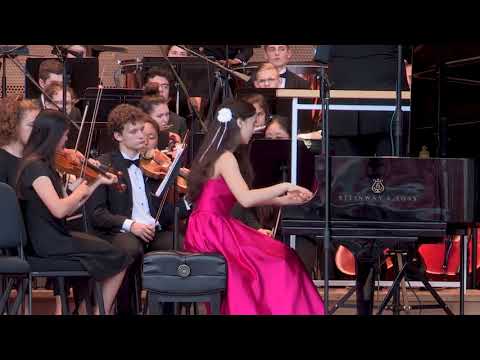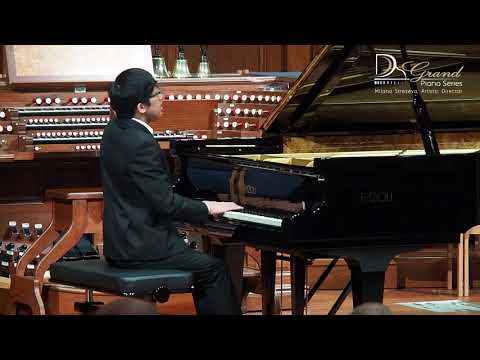 Event Category:
calendar_today Sunday, October 06, 2019, 12:00 PM
The Gilmore is the first US music festival to partner with the Lang Lang International Music Foundation to present talented Lang Lang Young Scholars. This season we will enjoy performances from Aliya Alsafa, who studies in the pre-college division of The Juilliard School, and Jeffrey Chin, who is beginning his undergraduate studies this fall at the San Francisco Conservatory of Music.
Genre
Piano Recital
Parking
Free Surface Lot, Street Parking
After Party
Included
Duration
2 Hours
W.A. MOZART​
Sonata No. 17 in B-flat Major, K. 570
F. CHOPIN
Mazurka in A Minor, Op. 17, No. 4
F. LISZT
Hungarian Rhapsody No. 2 in C-sharp Minor
L.v. BEETHOVEN
Sonata No. 30 in E Major, Op. 109
A. SCRIABIN
Sonata No. 2 in G-sharp Minor, Op. 19
All performances, programs, and performance dates and times are subject to change.