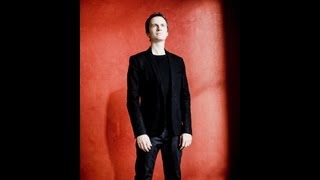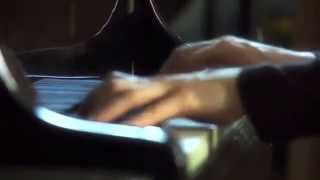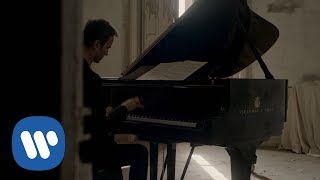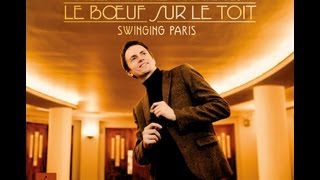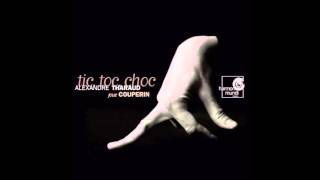 Event Categories:
Friday, May 01, 2020, 8:00 PM
Music From the Grand Court of Versailles
French pianist Alexandre Tharaud performs the lush and lively music that captivated kings and their courtiers with his own distinctively 21st century artistry.
Festival tickets are available NOW for Gilmore Contributor Circle members of $100 or more! Click HERE to learn more or make a gift.
Genre
Blissfully Baroque
Parking
Ramp, Street Parking
Duration
2 Hours
J.-B. LULLY arr. A. THARAUD
F. COUPERIN
Cinq pièces
La Logivière, Les Barricades mistérieuses, Passacaille, Les Ombres errantes, Tic toc choc ou les Maillotins
P. ROYER
L'Aimable
La Marche des Scythes
J.-P. RAMEAU
Suite en Mi, extraits :
Prélude
Le Rappel des oiseaux
J. DUPHLY
La de Belombre
La Pothouïn
J.-P. RAMEAU
Suite en La, extraits :
Allemande
Sarabande
Fanfarinette
Gavotte et six doubles
Other Events You Might Like
04/15/2020 8PM Chenery Auditorium
An Iconic Collaboration Legendary soprano Renée Fleming and piano virtuoso Evgeny Kissin collaborate for a sensational, once-in-a-lifetime recital performance. The…
04/19/2020 6PM DeVos Performance Hall
Marcelo Lehninger, conductor Ingrid Fliter, 2006 Gilmore Artist, piano Ingrid Fliter returns to Michigan to collaborate with Mr. Lehninger and…