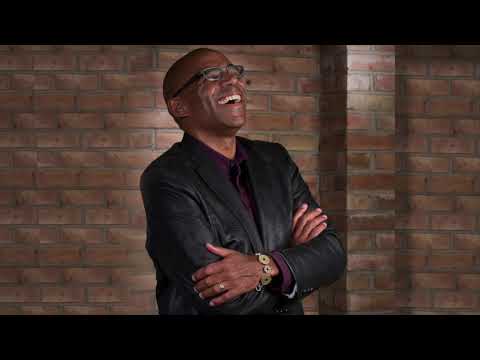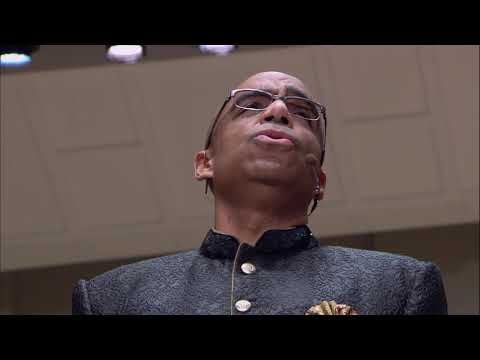 Event Categories:
calendar_today Monday, May 09, 2022, 4:00 PM
Professor Maverick Throws The Dice: A Wager On Diversity, Innovation, Creativity & Entrepreneurship In The Arts
In this inspiring presentation, Aaron Dworkin shares his personal story that informed his life of social entrepreneurship. He will delve into the important role that arts and creativity play in society, as well as their associated value and impact in communities.
Mr. Dworkin will also share strategies surrounding innovative leadership, core skill sets required for creative careers and the importance of staying relevant in the actively evolving landscape of the arts.
Aaron Dworkin is a multi-media performing artist, author, social entrepreneur, artist-citizen, and educator, serving as Professor of Entrepreneurship and Leadership at the University of Michigan. Nationally recognized for his leadership and service to communities, Dworkin was named a 2005 MacArthur Fellow and appointed to the National Council on the Arts by President Obama. He is the founder of The Sphinx Organization, a leading arts organization that is transforming lives through the power of diversity in the arts.
Genre
Lecture
Parking
Ramp, Street Parking
Duration
2 Hours