Aaron Diehl Trio
Wednesday - April 29, 2020
9:00 PM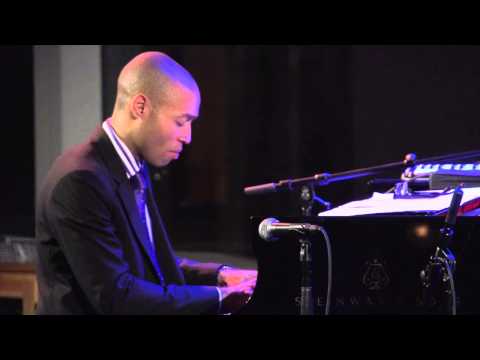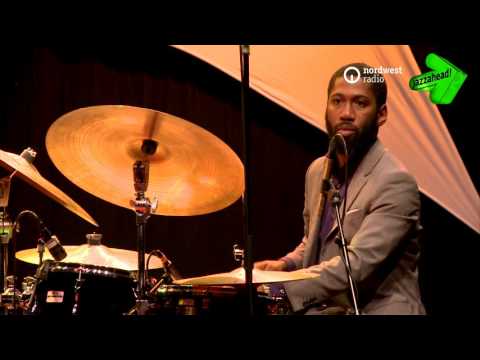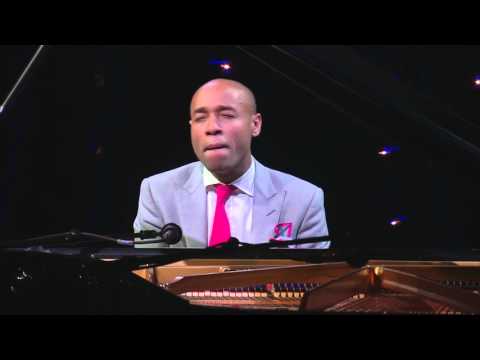 Event Categories:
calendar_today Wednesday, April 29, 2020, 9:00 PM
Aaron Diehl, piano
Paul Sikivie, bass
Quincy Davis, drums
Aaron Diehl is one of those artists who can do it all: solo performances, ensemble collaborations, and guest artist appearances with world class orchestras. Playing in the early jazz tradition, Mr. Diehl and his colleagues will make you sit up and listen, then relax and enjoy.
Genre
Jazz Club
Parking
Ramp, Surface Lot Parking
Duration
1.5 Hours
Program will be announced from the stage.