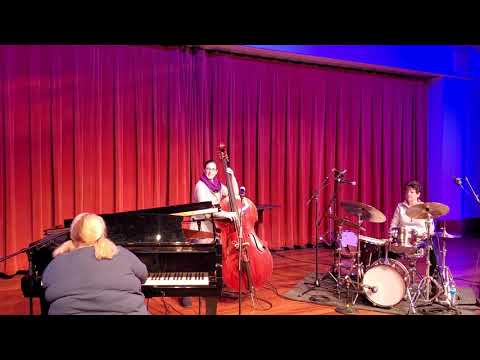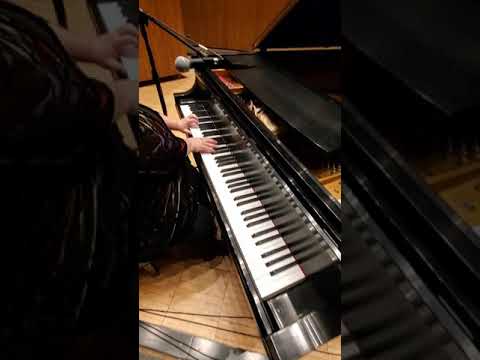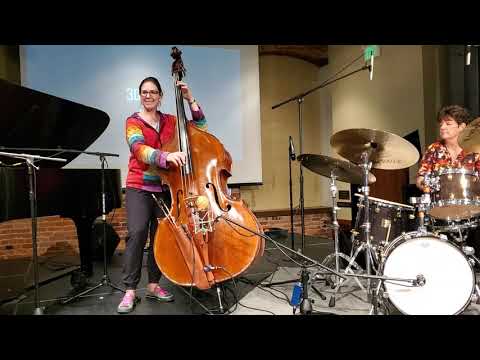 Event Categories:
calendar_today Tuesday, May 10, 2022, 12:00 PM
Pianist Jackie Warren, bassist Amy Shook, and drummer Sherrie Maricle make up this fiercely swinging all-female powerhouse trio. Playing traditional and contemporary standards from all genres of music, their style is innovative and super-charged by boundless musical joy.
After meeting at the Cleveland Playhouse in The DIVA Jazz Orchestra in 2014, the trio became kindred-swinging spirits. Since its inception, 3D Jazz Trio has performed at many of the world's most prestigious venues and festivals, including The Blue Note and Lincoln Center Out-of-Doors in New York City and Blues Alley in Washington, D.C.
Additional opportunity with the 3D Jazz Trio:
MAY 8 Baby Grands: LEARN MORE
Genre
Jazz
Parking
Ramp, Street Parking
Duration
1 Hour, 15 Minutes
Program will be announced from the stage.