Film | Pierre-Laurent Aimard – Not Just One Truth
Wednesday - October 28, 2020
7:30 PM
Wednesday, October 28, 2020 | 7:30 PM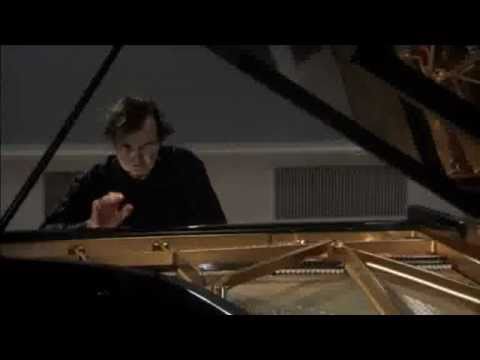 Event Categories:
calendar_today Wednesday, October 28, 2020, 7:30 PM
location_on
Free Online Event
In this extensive portrait, Pierre-Laurent Aimard speaks with renowned music filmmaker Jan Schmidt-Garre (who created the LEGATO Series for MediciArts). Recorded live at the Akademie der Schönen Künste in Munich in spring 2008, the concert includes important and influential piano music from Johann Sebastian Bach's Art of the Fugue and Beethoven's second-to-last Piano Sonata, No. 31, written in 1822, along with works by the grand seigneur of American composers, Elliott Carter and of George Benjamin, who studied under Olivier Messiaen. Scholar Christoph Wolff and composer Elliott Carter speak about the music and Aimard's readings of it.
"LEGATO – The World of the Piano" is a DVD series dedicated to presenting the most fascinating of today's pianists – their development, their ideas and, of course, their music.
Genre
Film
Duration
30 Minutes
Available
30 Days