Oscillators – Intermedio
Monday - May 04, 2020
9:00 AM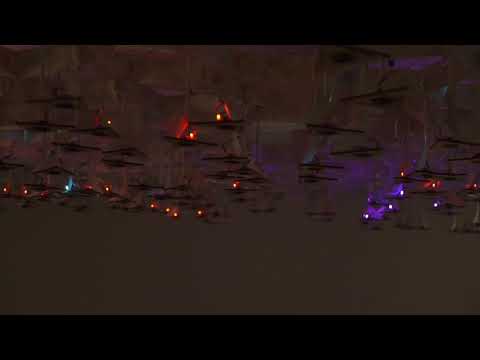 Event Categories:
calendar_today Monday, May 04, 2020, 9:00 AM
Oscillators: An Interactive Installation
Oscillators, is a public art installation featuring pendulums created from the keys of a de-constructed piano. Visitors are encouraged to set the pendulums in motion, which will create musical chords and a dramatic effect of light and dark within the space.
Oscillators is an original work created for the Festival by Intermedio, a group of artists, designers, and musicians who specialize in immersive environments, performances, and interactive installations. Free and open to the public.
The exhibit will be open May 4 — 6, 9 AM — 9 PM
Genre
Public Art
Parking
Ramp, Street Parking