Igudesman & Joo
Saturday - May 09, 2020
8:00 PM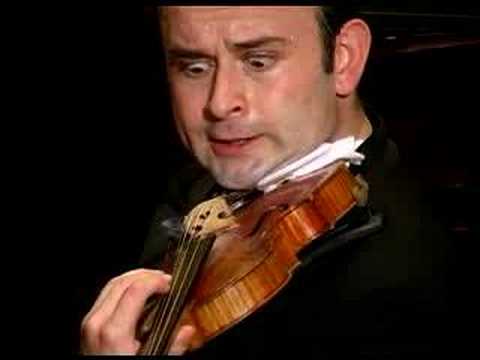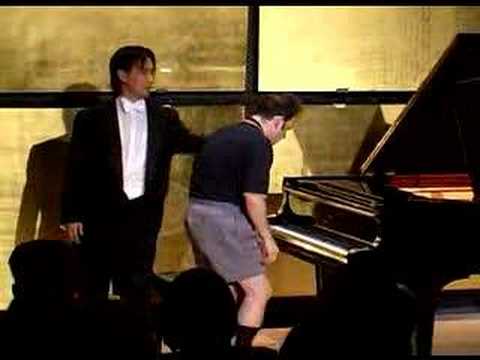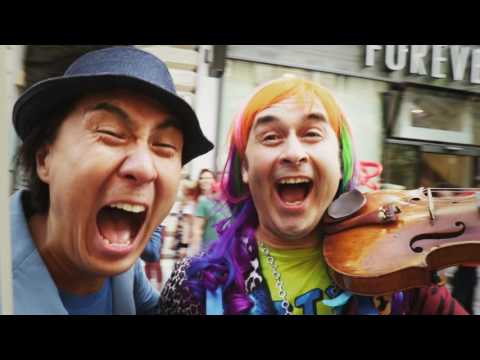 Event Categories:
calendar_today Saturday, May 09, 2020, 8:00 PM
Play It Again
Aleksey Igudesman, violin
Hyung-ki Joo, piano
Two classically trained musicians – one pianist, one violinist – bring their special brand of inspired lunacy to the stage in this hilarious comedy program that somehow begins and ends with audience-chosen encores. You'll laugh 'til it hurts.
Tickets to this performance by Igudesman & Joo can be purchased in several ways:

Through The Gilmore
Choose your seat or zone; Ticketmaster fees are not applied.
In Person
Epic Center Box Office
359 S. Kalamazoo Mall, Suite 101
Kalamazoo, MI 49007
Hours: Monday through Friday 10:00 AM to 5:00 PM and Saturday 10:00 AM to 2:00 PM
By Email
Send best phone number, preferred zone, and number of tickets desired to [email protected] and we will call to assist with your order.
By Phone
269.359.7311
Through the State Theatre Box Office
Choose your seat, Ticketmaster fees are not applied.
404 S. Burdick St.
Kalamazoo, MI 49007
Hours: Friday 11:00 AM to 6:00 PM (Day of Event: 3:00 PM to curtain)
Online
Chose your seat; Ticketmaster fees are applied per ticket and per order.
Use the link below.
Genre
Uniquely Gilmore
Parking
Ramp, Street Parking
Duration
2 Hours
Program to be announced from the stage.