Jackson Symphony Orchestra
Saturday - April 25, 2020
7:30 PM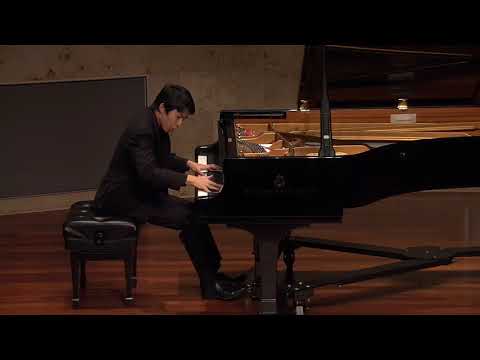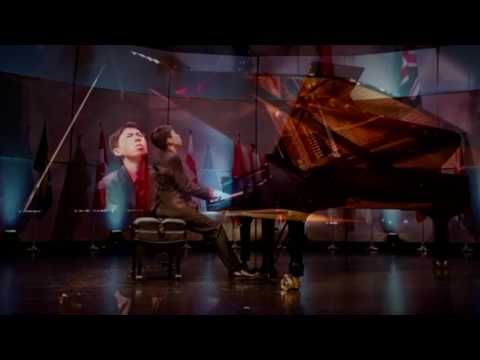 Event Categories:
calendar_today Saturday, April 25, 2020, 7:30 PM
Jackson Symphony Orchestra
Matthew Aubin, conductor
Elliot Wuu, 2018 Gilmore Young Artist, piano
Vive la France
2018 Gilmore Young Artist Elliot Wuu performs Frédéric Chopin's Piano Concerto No. 1 in E Minor with the Jackson Symphony Orchestra and Matthew Aubin conducting. Known for his exquisite compositions of solo piano music, Chopin rarely wrote for orchestras; this is one of only two concertos composed before his untimely death at age 39.
Genre
Orchestra Concert
Parking
Street, Ramp Parking
Duration
2 Hours
C. DEBUSSY
Prelude to The Afternoon of a Faun
F. CHOPIN
Concerto No.1 in E Minor, Op. 11
C. DEBUSSY
Clair de lune (arr. Caillet)