Virtual Jazz Club | Aaron Diehl Trio
Friday - April 09, 2021
7:30 PM
Friday, April 09, 2021 | 7:30 PM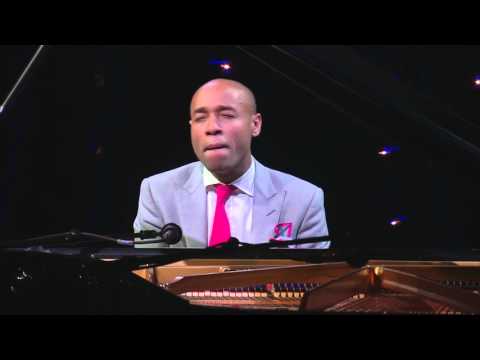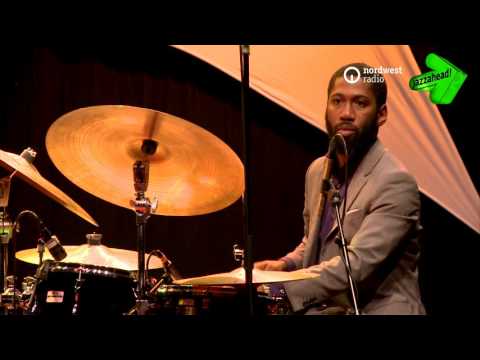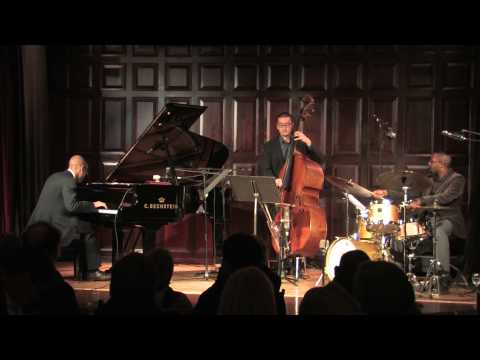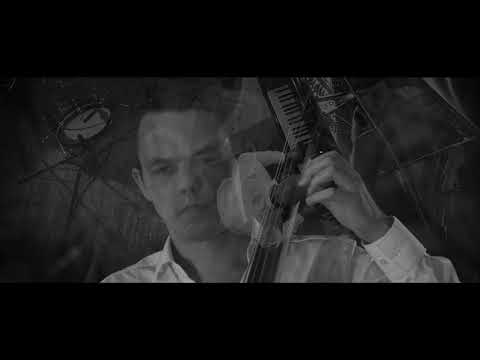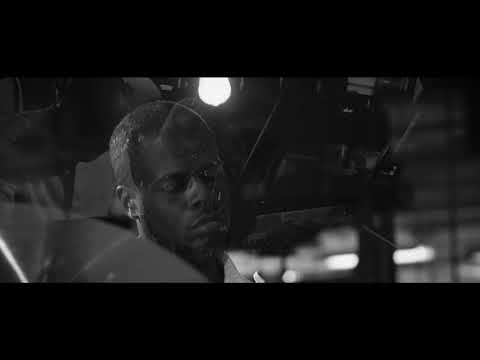 Event Categories:
calendar_today Friday, April 09, 2021, 7:30 PM
location_on
Streaming from Wellspring Theater
Program Notes
Program
Aaron Diehl, piano
John Webber, bass
Aaron Kimmel, drums
Aaron Diehl is one of those artists who can do it all: solo performances, ensemble collaborations, and guest artists appearances with world class orchestras. In this special Gilmore performance, Mr. Diehl and his trio will perform great works in the early jazz tradition.
A classically-trained pianist and composer, Mr. Diehl has made an indelible mark on the jazz world over the last 15 years. He has collaborated with living masters ranging from jazz greats Wynton Marsalis and Benny Golson to 20th-century classical titan Philip Glass. A graduate of The Juilliard School, Mr. Diehl was named the 2011 Cole Porter Fellow by the American Pianists Association. In 2014 he became the youngest ever Monterey Jazz Festival Commission Artist, and he has released two critically acclaimed albums on the Mack Avenue Records label. Mr. Diehl appeared at the 2016 Gilmore Festival.
Genre
Jazz
Duration
1 Hour
Available
7 Days
Program will be announced from the stage.