SERIES SPONSOR
The Wattles Family in memory of Helen Fischer Wattles
PERFORMANCE SPONSORS
Julie & Keith Peterson and Jan & Ed Sackley
Sunday, November 29, 2020 | 4:00 PM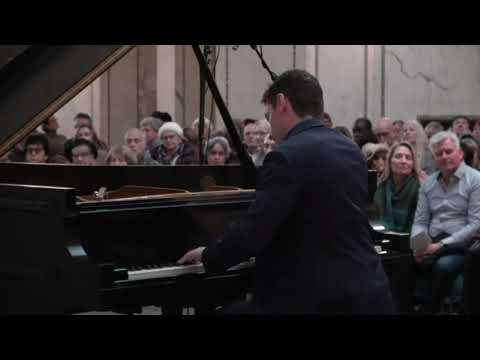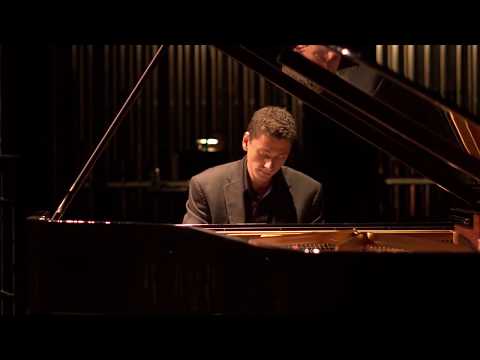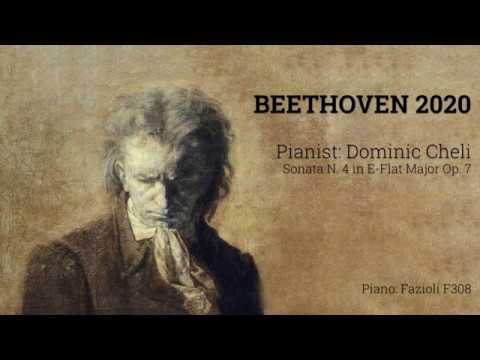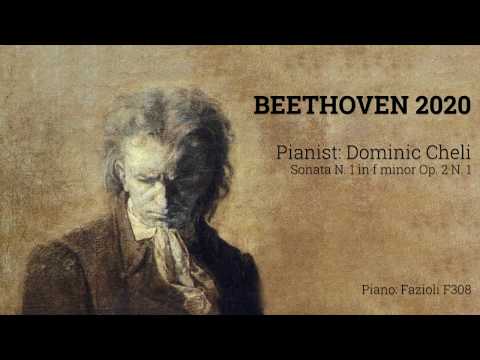 Event Category:
calendar_today Sunday, November 29, 2020, 4:00 PM
location_on
Streaming from Wellspring Theater
Dominic Cheli performs Beethoven's monumental "Hammerklavier" sonata, one of the most thrilling and powerful works ever composed for the piano. Recognizing the enormity of the piece, Beethoven's publishers presented it in 1819 as a work that "excels above all other creations of this master not only through its most rich and grand fantasy but also in regard to artistic perfection and sustained style, [marking] a new period in Beethoven's pianoforte works."
Mr. Cheli made his Carnegie Hall recital debut during the 2019-20 season and recently recorded his second CD, featuring works by Liszt and Schubert, on the Naxos label. He has performed with orchestras across the US and abroad and debuted at several major festivals. Mr. Cheli is committed to engaging with his surrounding community and regularly performs at high schools and retirement homes and gives both masterclasses and lectures for his younger audiences.
Genre
Solo Piano Recital
Duration
1 Hour
Available
30 Days
H. LESLIE ADAMS
Etude No. 2 in A-flat Minor from Piano Etudes, Book 2
L. v. BEETHOVEN
Sonata in B-flat Major, Op. 106 ("Hammerklavier")
Other Events You Might Like
09/20/2020 4:00PM Wellspring Theater
American pianist Mackenzie Melemed presents an extremely diverse program of works that highlight his unique, individual voice. "Funérailles," from Liszt's…
10/18/2020 4:00PM Wellspring Theater
Powerful young pianist Chaeyoung Park brings her enormous sound to a program that includes Brahms's Sonata No. 3 in F…